Want to make your outside space more enjoyable without breaking the bank?

TODAY Tastemaker Francesco Bilotto stops by the plaza with easy, trendy and budget-friendly ways to spruce up your outdoor decor.
Francesco shares his easy ways to get your summer spaces styled in a snap:
A great way to keep kids active and away from the sun all day is with an outdoor play tent. Also think about occupying their time with a few fun outdoor lawn games, like bowling and mini golf.
As far as trends go, this summer we are mad for plaid – it's a big TREND this season. Give your back patio for porch a "luxe lake house living look " which is easy to accomplish by layering plaid pillows and rugs over your solids. Also, opt for smaller furniture and folding items that can perform double duty like tray tables and puffs.
No green thumb no problem, I love the look of a fancy arrangement without having to deal with all the mess and fuss of gardening. Save time and order online plant arrangements which also make a fantastic summer hostess gift.
I usually opt for Succulent plants this time of year. Succulents are low-maintenance, can tolerate a wide range of temperatures and only need to be watered every 2-weeks.
Go safe AND solar (or battery-operated) and bring-in style while doing so when it comes to your candles and lanterns. Source larger styles to ensure they will give you ample light and heavier when the wind picks up.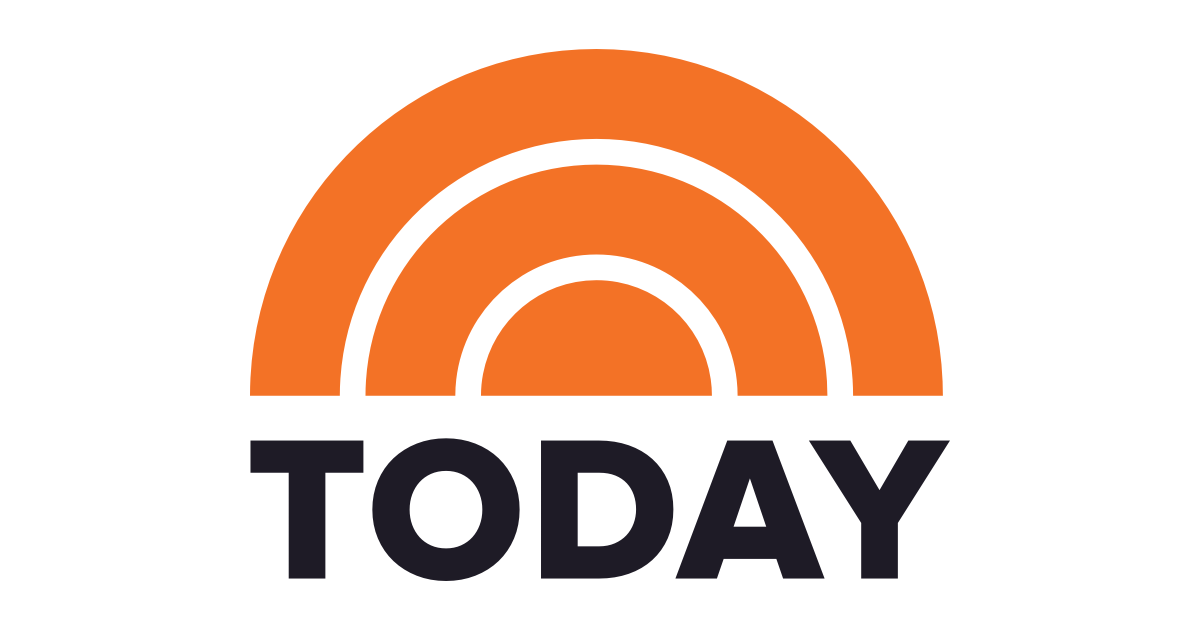 This segment was broadcast on:
Today