With Clear the Shelters this weekend, lifestyle expert Francesco Bilotto has some great ideas on how to make your pet feel at home.
1.) Stay Stylish …and have peace of mind –
…When it comes to your home and training your pet, you don't have to sacrifice style!
Stay chic and cozy while protecting your floors with washable and removable RUGGABLE's
2.) Basics Yet Beautiful –
Luxurious Beds, perfect bowls by Martha Stewart Pets
For everyday feeding, plus travel and storage. Includes bowl, insert, and air-seal lid.
Non-skid rubber feet provide stability and prevent floor scuffs.
3.) Time for Toys-
…best types of toys, tip- don't use kids toys, make sure they are an actual pet toy.
4.)Easy meals and Treats –
…my simple DIY food portion/s hack, food in clear bags portioned controlled for the week.
*No brands associated
5.) Pet paw and hair care-
…for both cats and dogs , I love all natural products of course, Pet Wipes clean, deodorize and reduce dander on your pet effectively.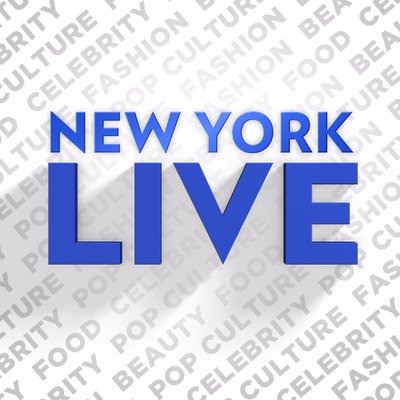 This segment was broadcast on:
New York Live