No dinning room, no problem…Where there's a WALL there's a WAY! Add comfort + style (and a full dining experience) in any space!

Find a bench you love with upholstered back.
Opt for round or oval table to add more seats and keep the space more flexible looking.
Floor chandeliers are great to add when you don't have overhead lighting.
Layer your dishes with old basics new fun patterns.
Fresh florals are always still the number 1 way to make any table feel important + welcoming to your guests.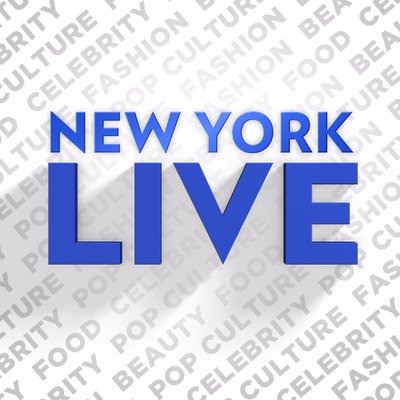 This segment was broadcast on:
New York Live