Lifestyle expert Francesco Bilotto visited Eyewitness News to give us some last-minute gift ideas for Father's Day.

For The Perky Pop
Update Dad's Daily Grind with a new Nespresso coffee machine. This takes the typical to terrific and is also great gift to go in on with your siblings.
For The Nostalgic Dad
Camera: This old school, yet updated Canon camera is perfect for a capturing life's moments. These are especially great for young dads that want to capture moments of their little kids lives as well as dads who are retired and traveling the globe.
For The Foodie Father
Harry & David Summer Snack Crate: Filled with meats, cheese, sweets, popcorn, relishes, mustards, and more, this gift is always a win when it comes to dad. This crate is easy to ship to anywhere in the USA. You can still email dad this gift today and he will get an online notification that it's on the way.
For The Reader Dad
Subscriptions to magazines: This is the gift that gives all year long, even though it took one trip to the corner newsstand to make it happen. As the physical gift; give him the stack of magazines wrapped in a bow. Each month, dad will get his favorite in the mail or digitally because you'll fill out the forms/pay to subscribe him.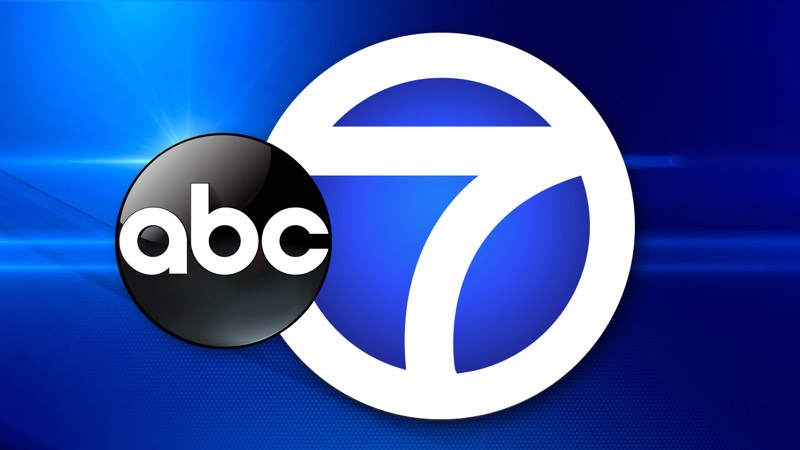 This segment was broadcast on:
ABC 7 Eyewitness News