Lifestyle expert Francesco Bilotto joined us with some festive modern holiday ideas.
'Tis the season to deck the halls, but there are ways to take it up a notch with a merry and modern spin on your typical holiday decor.
"Oh Christmas tree"
Modern alternative take on a Christmas tree-
No fuss no mess, modern and marvelous, perfect for small spaces and you can leave it up all year long.
This is a game changer on how we decorate!
Three rings of ornaments and crystals suspended by a stand and had an uplight with remote.
"Deck the Walls"
Take a photo of your "keepsake ornaments" and arrange them in a wreath or tree formation on a table, then have it printed on canvas and hang on the wall
Looks very cool and it's space saving, and can be used year after year.
"Tis the season… to set tables"
A FRESH take on festive and fast centerpiece ideas –
Think beyond the potted holiday plants this season and go for a twist on succulents with a tree shaped succulent garden, for a punch of red go wild with fresh red flowers arranged loosely.
Perfect for dining tables, entry way or your holiday parties.
"The stockings were hung on the… TV stand with care"
No mantle no problem-
Place a stocking holder box (3 hooks per) to hang your stocking sets. Fill the box with metallic battery opp candles and colorful ornament balls.
Perfect for your foyer table, tv stand or any window ledge in your home.
bonus tip– no need for nails in the walls and doors, good for apt dwellers.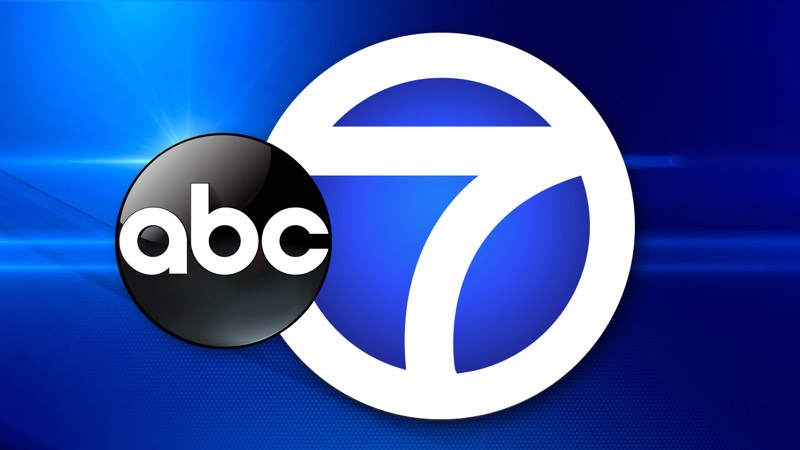 This segment was broadcast on:
ABC 7 Eyewitness News